Love Knows No Bounds
Musings on the nature of Love, and Friendship, and Distance...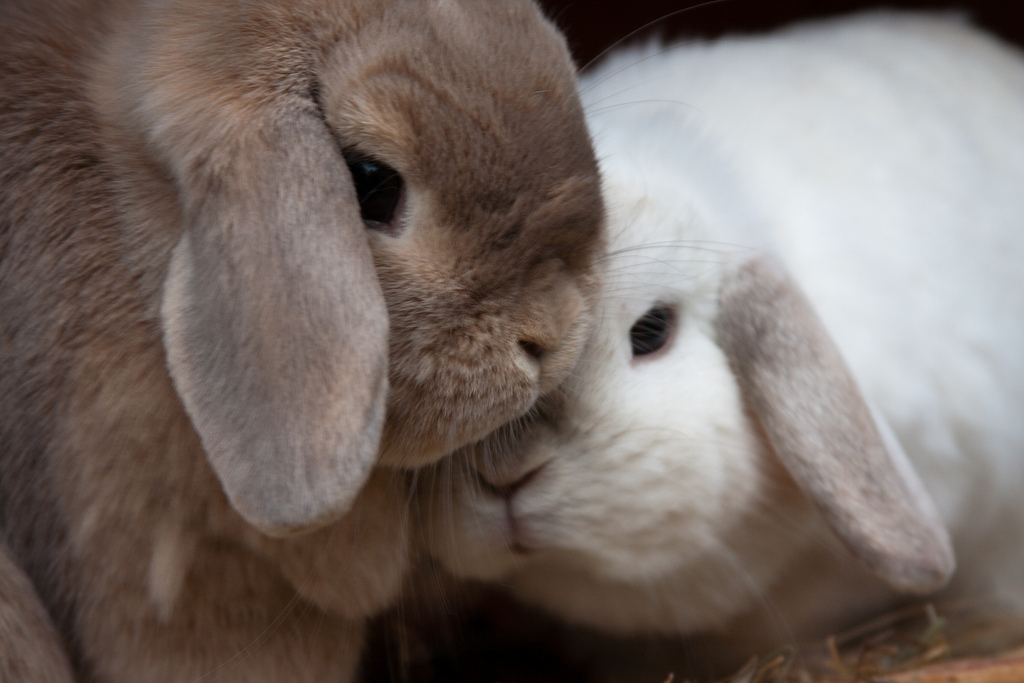 Today's post is part of a group of posts by international bloggers in chronic pain. We all agreed to post on the same day on a given topic; our distance friendships with people we had met through online health networks. As you may have guessed by my absence, I have been struggling with the typical, winter – is – coming pain flare that has taken all the strength and time I had to deal with. This topic however, is so important to me, that I feel I absolutely must address it.
Although I have suffered from significant health concerns all my life, and rare (and therefore isolating), life-altering and complex health problems since the age of 20, I was unprepared for the depth of isolation that intense, unending pain can bring. This type of pain, correctly called intractable rather than chronic pain, slams the sufferer into a prison that cannot be seen from the outside, which cannot be adequately expressed, but which changes everything.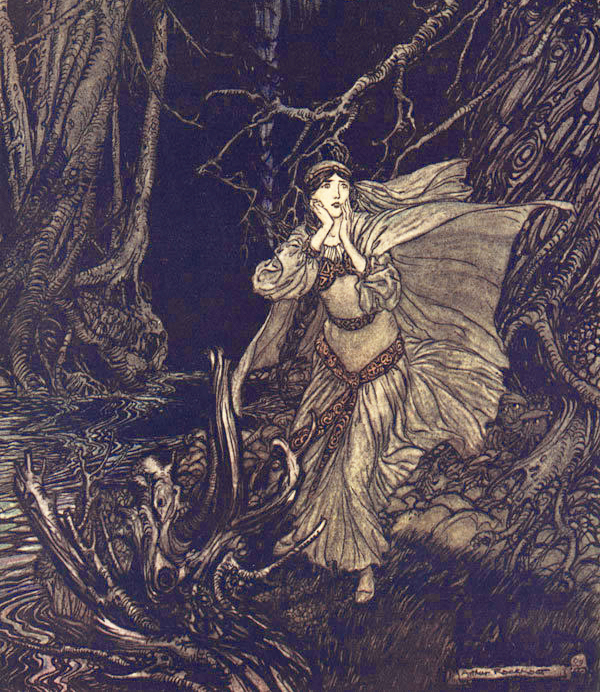 For so many of us, all that we are, both inside ourselves, and in how we express ourselves in the world, is irrevocably altered..  and not in ways that anyone would choose. We who have been reliable, approachable, fun, constant, endlessly patient and comfortable to be with are suddenly, for no apparent reason, unavailable, unpredictable, unreliable, even untouchable. This transformation puzzles the sufferer no less than the loved ones; for many of us, diagnosis is delayed, and we are left to wonder about (or to struggle against others' suspicions or accusations of) some kind of mental, emotional, or spiritual deficiency that must be the cause of it all. We are left, alone or virtually so, in a dark woods full of fear.
Many friendships are lost, many marriages broken. Those we believed to be true, those who have made commitments, possibly including "in sickness and in health" suddenly find themselves equally changed; unwilling or unable to "live with it"... stricken with a lack of love. Many sufferers are abandoned at their time of greatest need.  Even those of us who are so fortunate as to have near and dear who remain true, still lose friends, relatives, in-laws in whose love we had believed. Added to a growing pyre of losses… loss of career,  loss of mobility, loss of beloved activities, loss of independence, loss of beauty, loss of youth, loss of possibilities, loss of freedom... the loss of love and trust and relationships can be among the most devastating.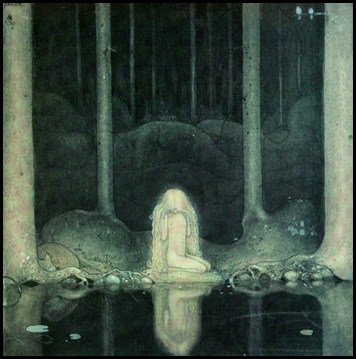 In this landscape of loss, isolation and immobility, the sufferer is frozen. So many of the old social conventions, expectations, and activities are utterly beyond reach. Living in the world where putting one's own socks on without help is a paramount achievement; where physical contact, even a hug from a loved one, sets body and brain aflame; where the sound of clinking glasses, the complex tones of multiple conversations are intolerable stimuli to a central nervous system that perceives almost any stimulation as assault, and transforms assault to unbearable electrical pain, often equals living in a deep dark dungeon far from the light of day.
Enter the Internet. Up until very recently, I viewed the Internet as no more than a wonderful accessible library. Due to my environmental sensitivities and the prophylactic pesticide policies of most North American public buildings, I have been unable to access public libraries have been for many years. I first got a computer, despite considering myself to be "machine incompatible" for the purpose of homeschooling my children. I wanted to make sure that my choices would give them more choices, more skills, more options; not less. So I forced myself to learn some basic computer skills so that I could teach the children. I didn't trust the computer, oh no, not at all! In the words of my computer genius nephew and first teacher I believed that the computer was "a demon ... one that could be forced to serve, but it would not do it willingly". ("Open the pod bay doors, Hal"...)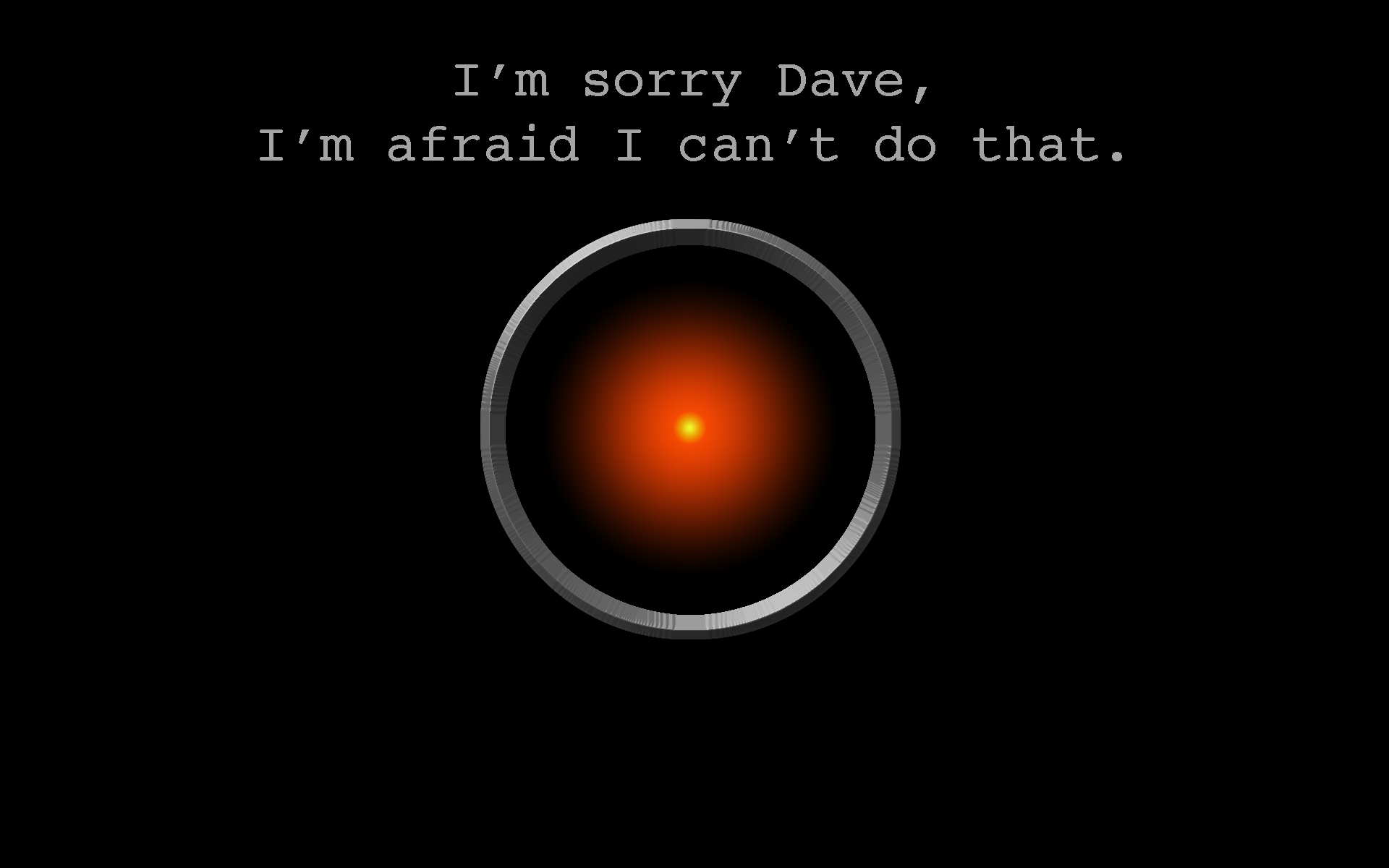 I planned to learn just what I needed to provide my children with this resource. Aside from its (at that time limited) use as a library, I did not think it would ever be a major part of my life. Back in those days, there were very few resources online for people with RSD/CRPS. Even with all the many health problems and life challenges I had experienced, I had never considered myself to be the sort who needed a "support group". My way of living with complex health challenges was to deal with the crises when they came, to adhere to some basic preventive maintenance protocols, but to focus, during the time between the hardest struggles, on simply Having a Life. I had no intent to allow my health problems to "become my life."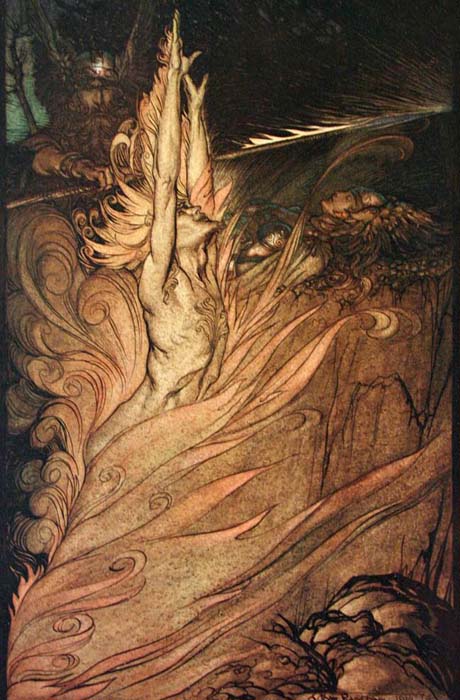 Again, I was unprepared for the world that is unending high level pain. There is no "time between" the struggles, and the health problems are your life. (Seriously, you try "having a life" when you are *onfireonfireonfire*....) This was especially true for the first decade during which I had no tolerated pharmaceutical  pain management. As I have shared in "Taming the Beast", I eventually learned many wonderful alternative techniques that make life with a chronic pain condition so much more bearable but between the intensity of the suffering and the labour of finding, testing, and implementing those techniques, there was little time or energy left. What little strength remained from the battle required to maintain life was utterly focused on my family. The computer was simply a resource to give to my children.
Over time, I found there were additional uses, but until I recovered from the acute dystonic spasms which drew first one and then the other arm into useless claws, using the computer was still a terrible challenge. With the tolerated opiate medication on board at long last, the alternatives which had meant my survival during the terrible preceding decade now became implements of change. Rather than simply treating symptomatically and providing blessed if transient pain management, osteopathy became transformative rehabilitative therapy. I was able to resume water therapy as well, and regained much use my arms, though self-discipline is still required moment to moment, day by day to keep myself from indulging in the overuse that takes away my gains.
The computer became a wonderful tool ... I learned to use Photoshop to create some forms of art, I discovered the glorious distraction to be found in the worlds of Bethesda (medieval fantasy worlds where I was oh so able), and I found a growing wealth of information by and for people not only in chronic pain but suffering with RSD/CRPS. I was amazed! In all that long decade, I had never met nor heard of anyone with this disorder aside from me… But the real change, the truly stupendous transformation of computer into magic carpet was yet to come.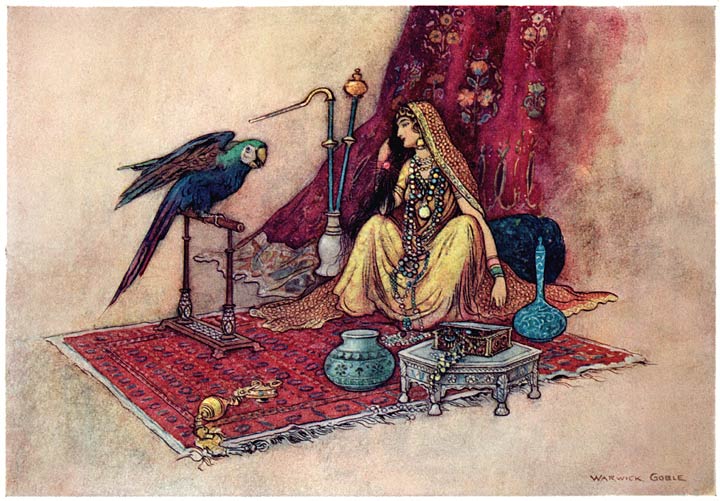 Forced from our island home of fifteen years by climate change that brought pulp-mill pollution to our door, we moved to a further isolated property with good forest buffers as required by my condition. My isolation, which year-by-year had grown, became all but complete. Months went by when I saw no one but the three humans and numerous animals with whom I share my home. By this time, my young adult children's computer skills had far surpassed my own; the Internet was a familiar world to them. After a long and very isolating winter, in March of 2011, my daughter Naomi took into her mind that I must be introduced to the world of Facebook. I wasn't really a willing participant; I did not expect it to remotely change my world. I expected to have three friends… the same people I lived with; no, two, as my husband was both disinterested and too busy trying to keep the wolf at bay.
At first, that was true, but it didn't last long. I found an increasing number of friends from other times and places in my life were "here" as well, and it was lovely to reconnect. Also, to my very great surprise, I found numerous pages and groups centered on the topic of RSD CRPS. Though I still thought of myself as someone who "didn't need support", I cautiously put my toe into the waters. I hoped that at least I might be of some use; that the hard won knowledge that I had of alternative treatment for RSD CRPS might be of help to others.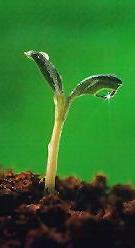 Carefully, quietly, perhaps a little afraid of investing too much, I offered my knowledge and support to others. Again, I was surprised; I found worthwhile knowledge and truly caring support being offered in return. Even more surprising was how this contact touched my soul. Here were people who simply knew. The struggles and the grief, the overwhelming pain and terror, the losses… these things needed no explanation. And then the greatest surprise of all; I found kindred spirits. I found love. At a time in my life when I thought perhaps my days of finding new friendships was done, I found heart connections… friends, yes friends, and also love.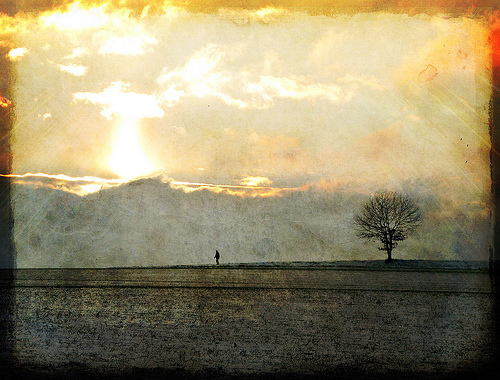 These friends of my heart I have never seen in the flesh, never embraced; I do not know their scent or their touch, but I absolutely know their hearts. Despite the many miles between us, we would have been friends at any time and any place in all the history of the world. We found each other through the Internet for which I am equally incredulous and grateful. We found each other through our experience of intractable pain which is, perhaps, the greatest golden lining of my long and sometimes very cloudy life.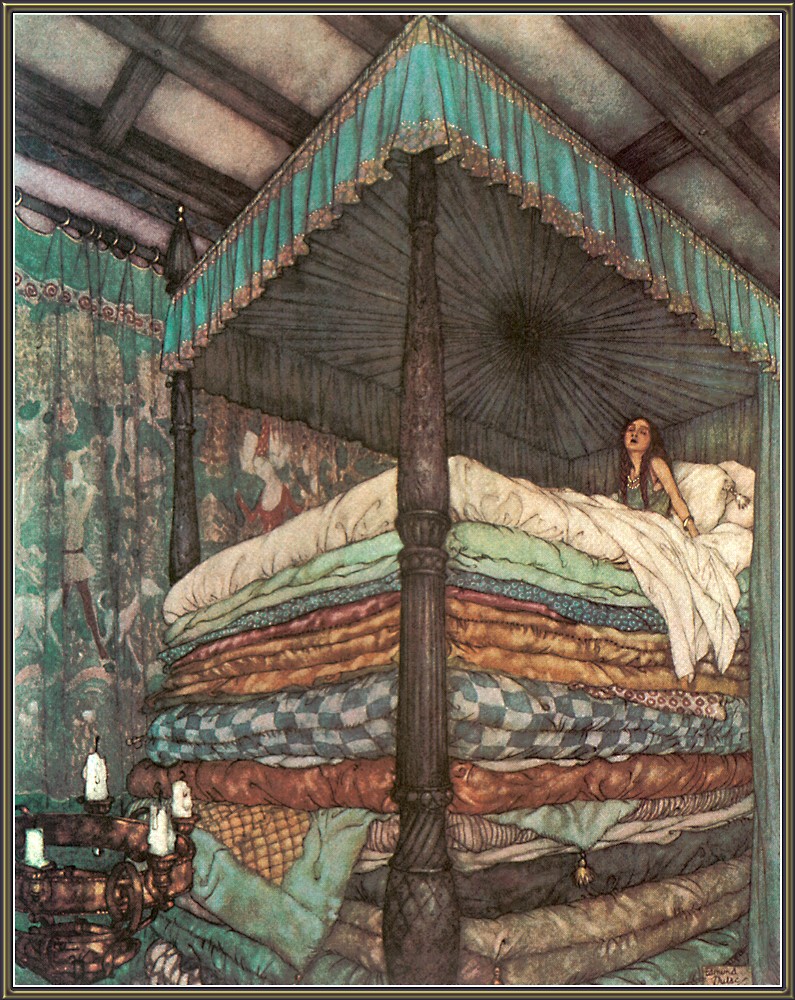 The love of these friends infuses each day, and helps me through the roughest nights… those nights when there can never be enough "mattresses" (pain medications, homeopathics, herbs, distractions, heating pads or even actual mattresses and coverings) to help you find your way to sleep… Is love too strong a word? I think not. We live in a society chronically obsessed with romantic love, yet chronically devaluing platonic love. Yet are they so very different? The quotes below have several things in common. They were written primarily about romantic love and yet they describe, to perfection, the feelings that I share with these people spread across the globe. I usually refuse to use any quote by a person whose writings or philosophies I do not greatly respect. But love is such a universal human experience, it is common to all regardless of my opinions, so I have not sorted these by any preference as to writer. Here they are:
"Love is patient, love is kind. It does not envy, it does not boast, it is not proud. It is not rude, it is not self-seeking, it is not easily angered, it keeps no record of wrongs. Love does not delight in evil but rejoices with the truth. It always protects, always trusts, always hopes, always perseveres. ― Holy Bible: New International Version
"The best love is the kind that awakens the soul and makes us reach for more, that plants a fire in our hearts and brings peace to our minds. And that's what you've given me. That's what I hope to give you." ― Nicholas Sparks
" Love makes your soul crawl out from its hiding place." ―  Zora Neale Hurston
"The greatest happiness of life is the conviction that we are loved; loved for ourselves, or rather, loved in spite of ourselves." ― Victor Hugo
"Love is not mere consolation. It is light." ― Simone Weil
" Love is just caring about someone very deeply. Feeling like that person matters to you, like your whole world would be sadder without them in it." ― Anna Carey
 "We cannot go backward. We cannot erase time and events. But we can go forward, hand in hand, hope in our hearts and love lighting our way." ― Sharon Shinn
"I love you not only for what you are, but for what I am when I am with you. I love you not only for what you have made of yourself, but for what you are making of me. I love you for the part of me that you bring out." ― Elizabeth Barret Browning
"When we love, we always strive to become better than we are. When we strive to become better than we are, everything around us becomes better too." ― Paulo Coelho
"Just knowing you exist changed the world for me." ― Tiffanie DeBartolo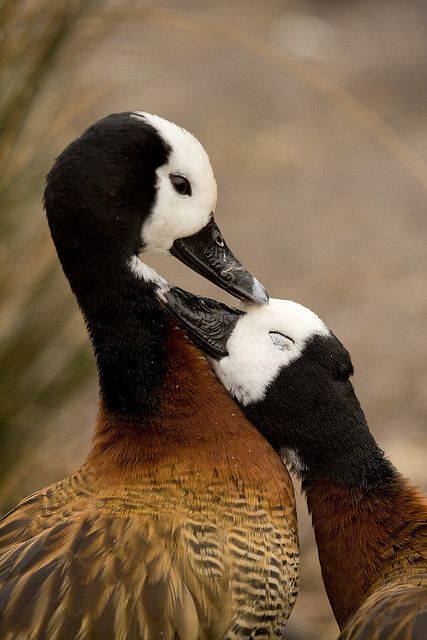 These friends and I, we love each other freely, without boundaries. We are so generous in our expression of our love for each other that it may make some uncomfortable. I remember a while back, when one of my "besties" and I were being extra lovey to each other, another group member commenting "Why don't you two get a room?" Oh, I laughed so hard! I didn't resent her remark; my heart was so full of love that it just spilled over and I loved her, too. (I wish my jealous doggies could get with the program on that one!) We who have suffered so much, have risen from the ashes, again and again and again… we know that time is short, that love is precious, and that giving love is the greatest gift that we can give to ourselves and each other. There's a clarity that comes from the fire; the dross is burned away.
We have all experienced loss. Our needs were too great, we became too inconvenient. We've lost people because we were sick, we've lost people because of the energy we focused on trying to get well we've even lost people when we focused energy on helping other sufferers. Because of things we couldn't change, struggles we did not ask for, we've been thrown away by people we loved; people who said that they loved us.We know what real love looks like now; we know what it is and what it isn't… We've learned:
"Where there is no love there is no understanding." ― Oscar Wilde
"If you love someone but rarely make yourself available to him or her, that is not true love." ―  Thich Nhat Hanh
"And it may be that love sometimes occurs without pain or misery." ― Annie Proulx
"The real ordeal is not leaving those you love but learning to live without those who don't love you." ― Muriel Barbery
"Never love anyone who treats you like you're ordinary." ― Oscar Wilde
"If you love someone, the greatest gift you can give them is your presence" ―  Thich Naht Hanh
"If someone loves you, they should not be envious of you pouring your heart and soul and time and energy into the things that you are passionate about, but instead....they should love you MORE because you are so involved in those things." ― Sharon Swan
" Love is always bestowed as a gift - freely, willingly and without expectation. We don't love to be loved; we love to love." ― Leo Buscaglia  
"Love is larger than the walls which shut it in." ― Corrie ten Boom
" Being deeply loved by someone gives you strength, while loving someone deeply gives you courage." ― Lao Tzu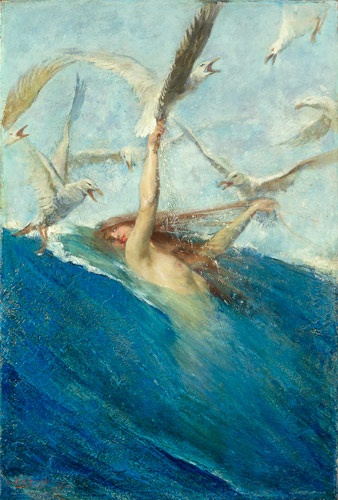 The irony of the much depreciated platonic love is that it's actually purer, cleaner, clearer… free of the fluctuating drives of hormones, free from the vagaries of passion… for instance, I know that my love for these people is not remotely influenced by the shape of their asses, since in fact I've never seen them! (Okay, that's crude; but you get my point…)
We friends, we help each other out. We applaud each others efforts, we work together on awareness, education, and mentoring. We celebrate the good times, we hold each other in the dark of the hardest nights. We keep each other afloat, sometimes forcefully and en masse if need be. (Which means a great deal when you learn the suicide statistics for diseases of intractable pain.) We fight for each others' sanity, for each others' survival, for each others' rights and personhood. We truly see each other fully and with love; warts, and weaknesses and all. Here are a few quotes celebrating platonic or universal love; these quotes hold true for these special distance relationships of mine, too.

" A true friend is someone who lets you have total freedom to be yourself - and especially to feel. Or, not feel. Whatever you happen to be feeling at the moment is fine with them. That's what real love amounts to - letting a person be what he really is." ― Jim Morrison. 
 "It's b******* to think of friendship and romance being different. They're not. They're just variations of the same love. Variations of the same desire to be close." ― David Levithan 
"The most treasured and sacred moments of our lives are those filled with the spirit of love. The greater the measure of our love, the greater is our joy. In the end, the development of such love is the true measure of success in life." ― Joseph B Wirthlin
"There is nothing I would not do for those who are really my friends. I have no notion of loving people by halves, it is not my nature." ― Jane Austen
"You, of all people, deserve a happy ending. Despite everything that happened to you, you aren't bitter. You aren't cold. You've just retreated a little and been shy, and that's okay. If I were a fairy godmother, I would give you your heart's desire in an instant. And I would wipe away your tears and tell you not to cry." ― Sylvain Reynard
"He didn't mind how he looked to other people, because the nursery magic had made him Real, and when you are Real shabbiness doesn't matter." ― Margery Williams (The Velveteen Rabbit)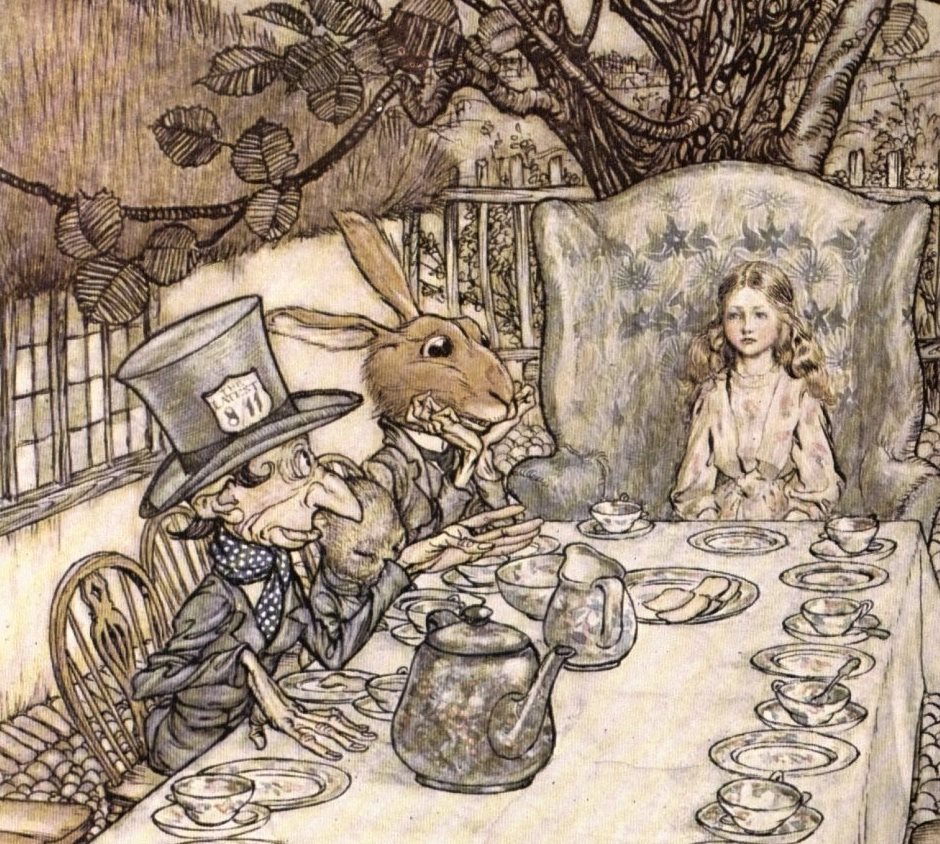 So, on to distance. Can friendship truly exist with so many miles intervening? When I can't, no matter how I yearn to, sit down at the same table with my friend to share a cup of tea? With some degree of language barrier (more mine than my brilliant European friends, whose bi-tri-multi-linguality astounds me!), without the bonding force of human touch? Oh, yes, indeed. I suppose I would have had doubts myself in the past… if someone told me they met their mate, for example, on the internet… well, I probably would have had some reservations. But here's the secret. Love is more powerful than distance. Love is more powerful than time. Love is more powerful than age, or death, or history. Love knows no bounds.
" Can miles truly separate you from friends... if you want to be with someone you love, aren't you already there ?" ― Richard Bach 
"Nothing makes the earth seem so spacious as to have friends at a distance; they make the latitudes and longitudes." ― Henry David Thoreau
"Distance doesn't exist, in fact, and neither does time. Vibrations from love or music can be felt everywhere, at all times." ― Yoko Ono
"Love knows not distance; it hath no continent; its eyes are for the stars." ― Gilbert Parker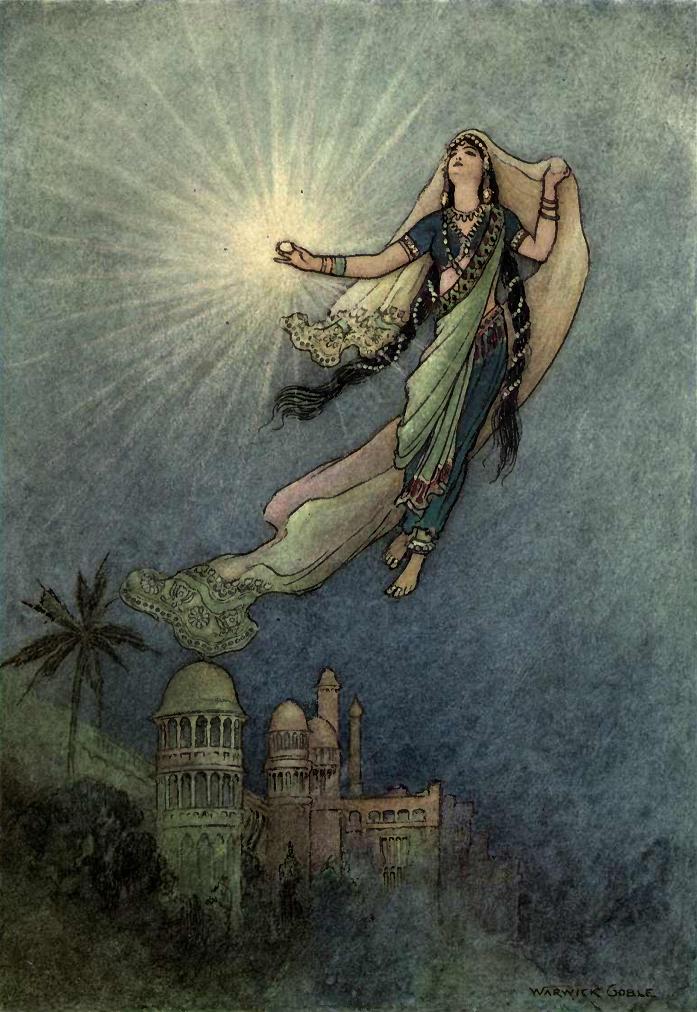 Goodnight, my friends. With the star light, I send you Love.
       Please find below, links to the other international blog posts on our distance friendships. Enjoy!
Sylvie in Belgium: Blog SDRC International: des amis merveilleux et des patients experts / CRPS international blog post : wonderful friends and experts patients…

Elle in the UK: An informal International network of CRPS patients…
Christa in the USA: Support of International Community: Why Do We Need It?
Isy in the USA: International group post: Love is portable…
Suzanne in the USA: Dancing Through The Fire... AND... You're Gonna Hear "US" Roar! *an International Affair*…
Jo in the UK: http://www.theprincessinthetower.org/blog/2013/11/23/CRPS-Awareness-Month-International-Blog-Post-A-Community-of-Angels.aspx

Sarah in the USA:
Author: Lili Wilde
Date Posted: 2013-11-22 Date Last Edited: 2013-11-23 15:12:42